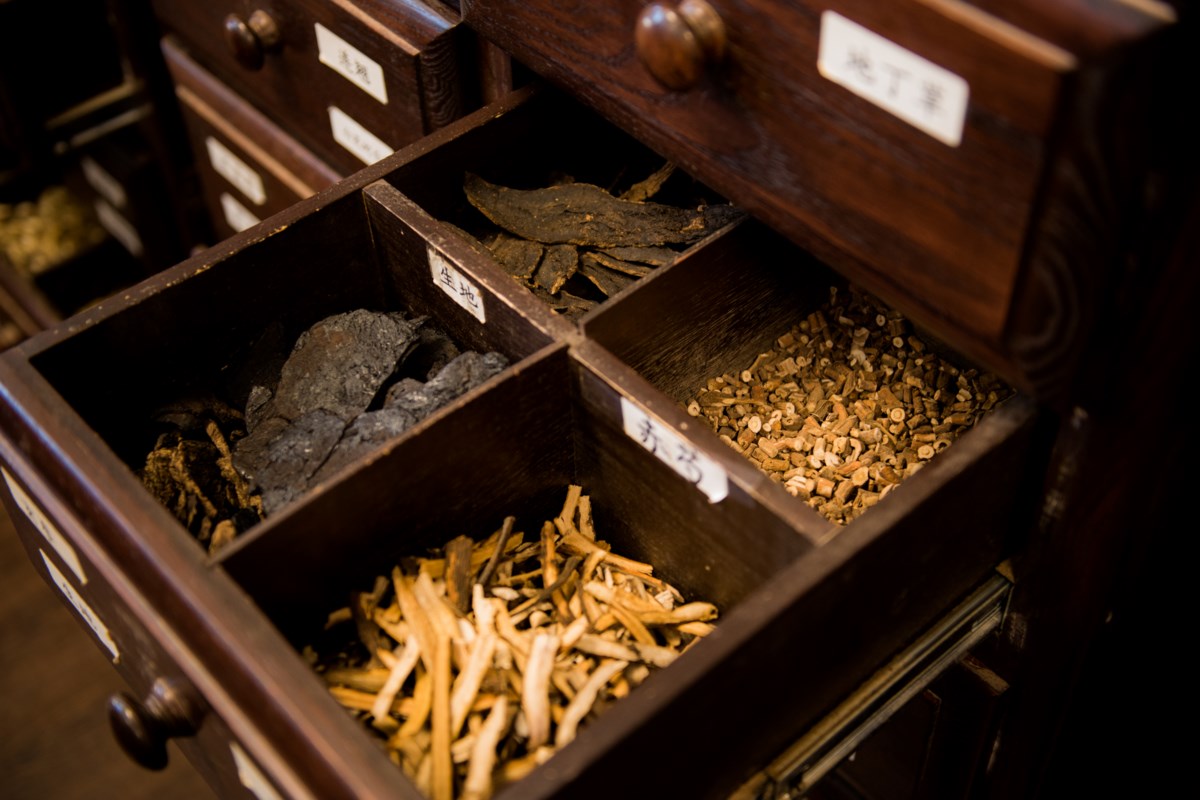 Traditional Chinese Medicine students in British Columbia can continue to take final exams in Chinese – for now
Richmond MPP Henry Yao, along with other MPPs, brought the concerns of the TCM community to the BC legislature.
Richmond students studying Traditional Chinese Medicine (TCM) in British Columbia will be able to continue taking their Chinese language exams – thanks to a $ 175,000 grant from the provincial government.
The Canadian Alliance of Traditional Chinese Medicine Acupuncturist and Practitioner Regulators (CARB-TCMPA), an independent body that offers reviews to TCM professionals across Canada, announced in early January that " Chinese simplified and traditional exams will be phased out with the October 2021 administration.
The decision prompted a swift reaction from the local TCM community, which launched an online petition garnering thousands of signatures demanding that CARB-TCMPA reconsider its decision.
Last week, Richmond South Center NDP MPP Henry Yao, who, along with other MPs who raised TCM community concerns in the provincial legislature earlier, said the grant could benefit more than 120 students who plan to take their exams in Chinese during the course of the academic years 2022 and 2023.
"This has been a great example of working with our community partners to put students first," said Henry.
Yao acknowledged that the one-time government grant is a temporary solution, but it is an opportunity for the College of Traditional Chinese Medicine Practitioners and Acupuncturists of British Columbia (CTCMA) to mobilize resources during the transition period to better serve the interests of their members.
"Good changes take time. We respect the decision of the CTCMA and in the meantime we want to make sure that the grant will allow them to come up with better strategies to meet the needs and concerns of the community, "added Yao.