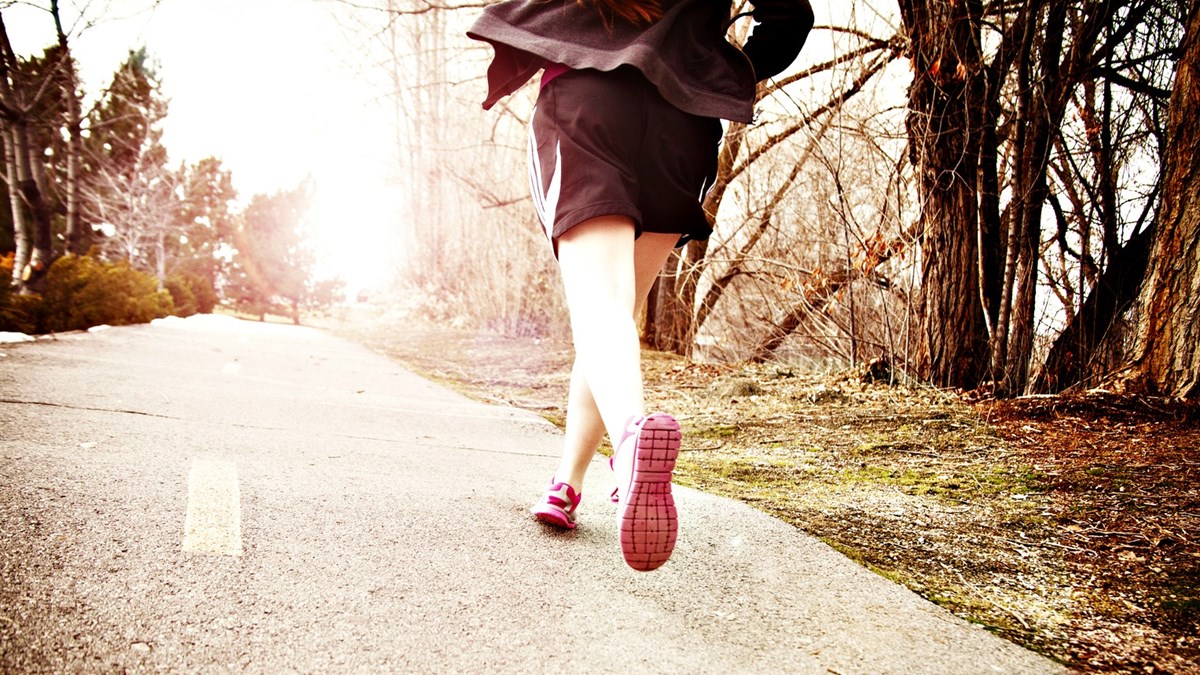 The spiritual gift of physical exercise
[ad_1]
Queuing to make my dad run on the sidewalk is a favorite pastime. When I was young he always won, only slowing down every now and then to make me think I was fast. Then one day I took off, one quick foot in front of the other, and that was the quick end of my dad's winning streak.
My love for fitness began when I was a young child, loving my father's presence and involvement, and has grown into a lifelong love of sports: gymnastics, dance, track and field, cheerleading, cycling, and Moreover.
When I became a Christian at 22, I discovered a new dimension to my favorite activities. Paul wrote in 1 Timothy 4: 8: "For while bodily training has some value, godliness is valuable in all respects, for it is promising for the present life and also for the life to come. Because Paul counseled Christians to be trained in good doctrine and discernment, he knew this required diligence and effort, as did physical training.
More Americans than ever know the rigors of exercise firsthand. We have become a nation of sports enthusiasts: runners, cyclists, yogis and CrossFit enthusiasts. On half of American adults meet current federal guidelines for aerobic activity. It may not seem a lot, but it's the highest number ever. Millions of children play organized sports, so much so that the question has not become if your child will participate, but which ones. This year my kindergarten child was thrilled to put on some pink shin guards and start playing football.
We are right to worry about what happens when our love of fitness is taken to extremes – over-exercise, pressure, competition – and the church should continue to warn us against any hobby that becomes an idol. But before you roll your eyes …
1
You have reached the end of this article Preview
To continue reading, subscribe now. Subscribers have full digital access.
Already subscribed to the CT? Log in for full digital access.
[ad_2]