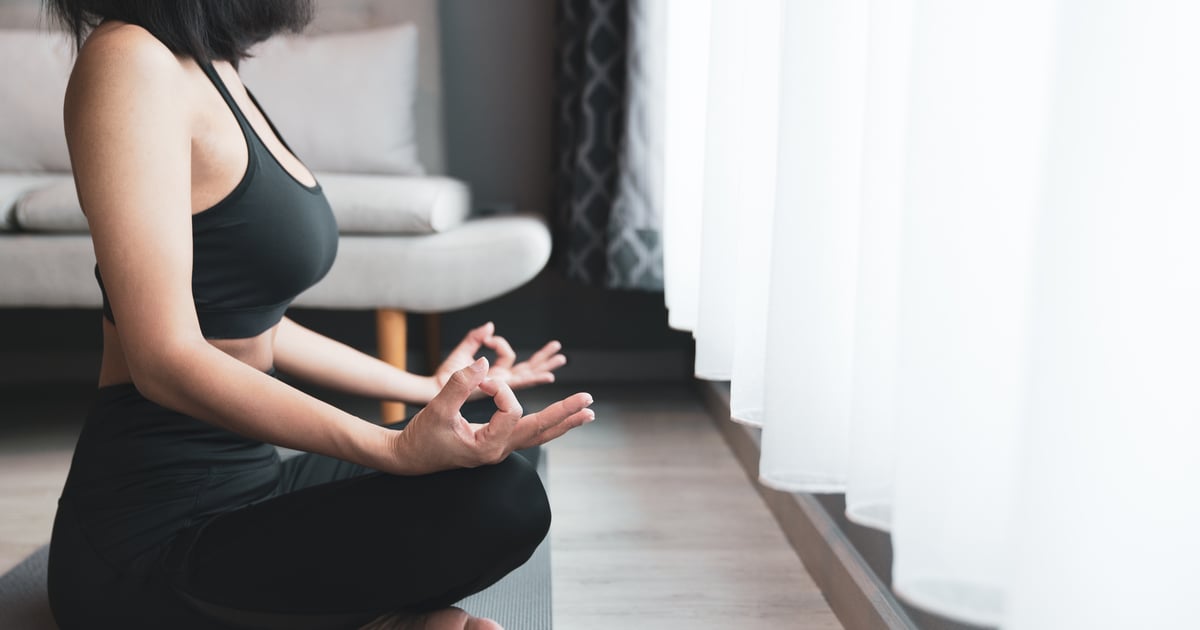 Retrospec Sedona Crescent Meditation Cushion Review
Image source: retrospec.com
At the start of the year, I decided to meditate once a day, every day, for the 365 days of 2021. I had never meditated consistently before, so let's just say the learning curve was steep. One thing I quickly realized is that sitting on the floor for 10-20 minutes at a time is less than ideally comfortable, and it becomes difficult to let go of thoughts and distractions with people. two feet falling asleep and tingling like pin cushions.
Until then, I was sitting on cushions or just on my regular carpet, and I found it very uncomfortable not only on my feet, but also on my buttocks and hips. It was fine last year, when I was meditating once or twice a week at most, but I knew I had to find a way to make meditation more comfortable if I wanted to do it every day. So when I had a chance to try the Sedona Crescent Meditation Cushion ($ 25) from Retrospec, I said "yes" and "please. "I have used it for almost every morning meditation over the past 9 months, and it has made my routine noticeably more comfortable and relaxing.
What I love about this little bean-shaped pillow is that it's soft but strong enough to support me, unlike pillows that I would sink straight into or the floor that didn't have a pad. This pillow is stuffed with buckwheat and you can actually adjust the density to get your perfect balance of soft and hard; you just need to unzip the outer and inner layers and remove a few handfuls of stuffing from the core. The outer layer is made of durable cotton and is also machine washable.
After trying different seating surfaces for my meditations, using this cushion has certainly been the most practical and comfortable. The extra inches of height keep my feet and legs from tingling too much, while the supportive pad helps me maintain my posture while I meditate. This has legitimately helped me get the most out of my meditation practice, as the less stress I have on my physical comfort, the easier it is for me to get into a good state of mind for meditation.
If you are looking to incorporate meditation into your regular routine, this cushion might be worth the investment. It's adjustable, plush, and supportive – for both your body and your meditating mind.
Sedona Crescent Meditation Cushion
Buy now