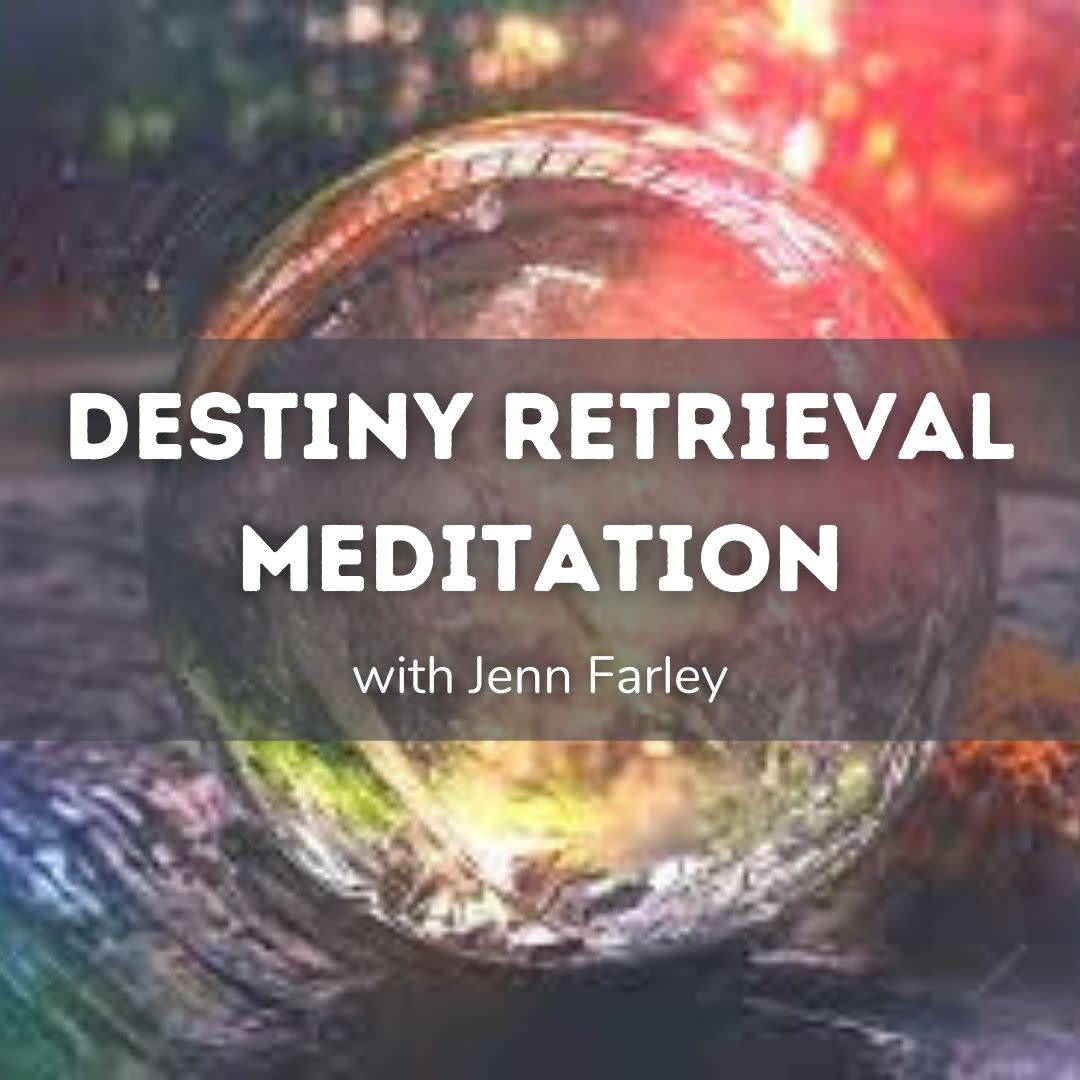 Online Event: Destiny Reclamation Meditation
The description:
Inspired by Andean wisdom practices, this destiny recovery course uses journey meditation to help you explore your future.
Journey meditation is an ancient form of meditation honoring the existence of worlds beyond the physical world in which we currently exist. In this class, you will travel to the future to reclaim your intended destiny.
Maybe you need clarity on the direction of your life.
Maybe you need reassurance that you're on the right track.
Maybe you need some perspective on the changes you would like to make in your life.
Maybe you need a boost to help you achieve your future goals.
Destiny Retrieval can provide assistance in all of these areas. Connecting with your destiny brings to your current life the wisdom of the unique gifts you are meant to give the world. It may also reflect to you that you are already on your way to living your destined future!
TEACHER: JENNIFER FARLEY
FRIDAY FEBRUARY 4
5:30 p.m. – 7:00 p.m.
COST: $37
This event will take place online via Zoom.
Registration closes 2 hours before the start of the event or when the course is full.