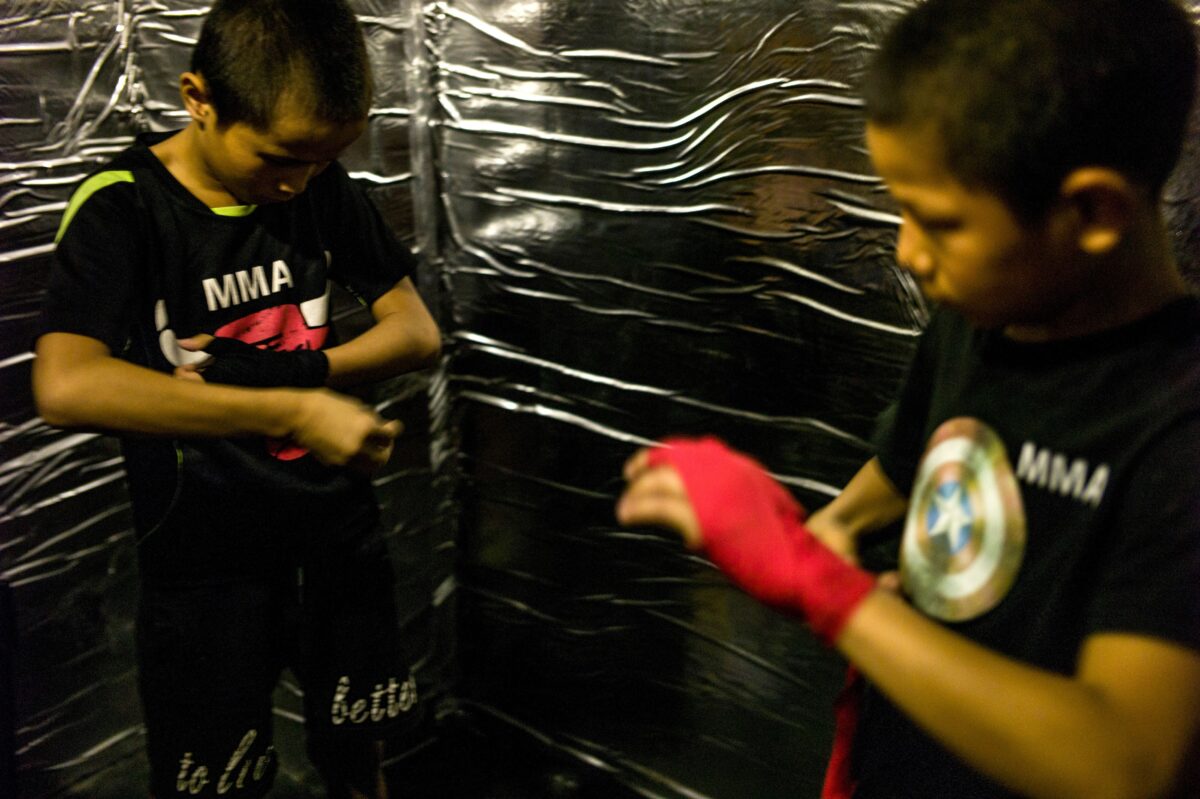 Fire Kills 18 Children at Chinese Martial Arts School Before CCP 100th Anniversary
[ad_1]
A fire broke out on June 25 at a martial arts training center in China's Henan Province, killing 18 and injuring 16, mostly children. The cause of the fire is still unknown. Mainland mainstream media appear to have censored the story ahead of the Chinese Communist Party (CCP) anniversary celebration on July 1. Information on this incident is no longer available in the Beijing Youth Daily and the Henan Daily.
According to a report by the Chinese network Xinhua Net, firefighters rescued a total of 34 people, of whom 18 died, four seriously injured and 12 slightly injured. The 18 dead were students of the martial arts center, mostly between the ages of 7 and 16.
According to the Zhecheng County Authority, the martial arts center was called the Zhenxing International Fight Club. The company was registered on August 30, 2017 as a martial arts training center. However, according to the County Fire Department, the martial arts hall was self-built, did not comply with code, and did not achieve certification as a training facility.
A father expressed his relief that his son was among the survivors.
"It is extremely lucky that my son escaped from the fire, but I don't know anything specific," he said in a text message to Reuters. "All information is blocked."
After the incident, the CCP dismissed the Yuanxiang City Party leader and the mayor from their positions. Three suspects, including the school's founder, were all taken into custody under coercive criminal measures.
Chinese authorities have since ordered immediate precautionary measures against fire hazards in critical areas ahead of his birthday celebration. The area around Tiananmen Square in Beijing is subject to semi-martial law. Seven major cities, including Beijing and Shanghai, have suspended their postal delivery service. Some have revealed through unofficial channels that even the Beijing pigeons are grounded.
[ad_2]